Welcome to Third Millennium Man.  Our little website is still new, but we intend this to become a rich resource for every man living in the Third Millennium.
What Third Millennium Man hopes to bring you.
There's already a lot of resource across the Internet for men.  You can guarantee it.
But enough about pornography – what we intend to bring you is stuff you can actually use.  Advice, wisdom, information – with some fun stuff thrown in.
We're going to be looking at all the things which define a man and manhood, here and now in the third millennium.  Relationships, values, status; fashion, grooming; business, leisure; international living; health, fitness, diet; finance, money, success strategies; gadgets, hobbies, technology; fatherhood, step-parenting; there's much we can discuss.
We've even got a few FREE games you can play.  We're expanding the list of games all the time.
From time to time we also get our hands on some pretty cool stuff.  We'll be reviewing bits and pieces which you might be interested in.  We may even be able to get some of this stuff for you, before anyone else and at a very advantageous price.  And very, very occasionally, we might even give some stuff away.  We're good to you like that.
And we're based in the UK.  Which means there won't be that USA-bias that seems to preoccupy most of the websites we come across.  Don't get me wrong, we're frequent visitors to the good ol' US of A and we love all things American.  Americans are as welcome here as anybody else, but we're a British website and that's how we're going to stay.
We're looking at a bright future here.  Don't forget these are the early days – we've already set up a Facebook page and a Twitter feed, but we'll get around to creating other social media flavours in due course.  Wheels are in motion to set up a Members-only Forum of our own here, where Third Millennium Men can discuss business ideas, football or whatever they want to in private.  Why the rush?  We intend to be here for a long while yet!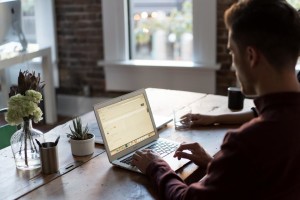 Why not bookmark this site?
As Third Millennium Man grows, you'll find more and more good stuff.  Quality, original & well-written articles.  And we have got PLENTY up our sleeves….
Until then, enjoy our Posts!  And feel free to log in and comment – encouragement is always welcome.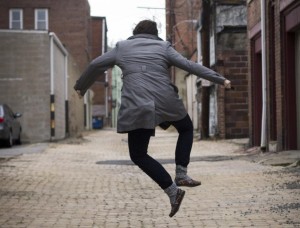 24 things you can do to make your life INSTANTLY better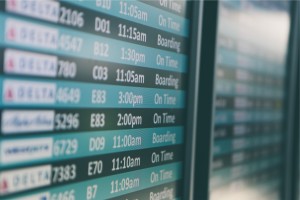 Five items that guarantee a hassle-free flight.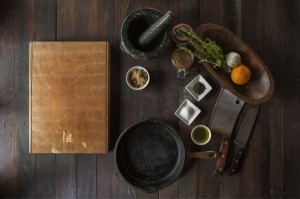 How to cook a perfect Steak – every time.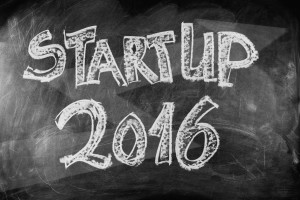 How to create a brilliant MILLION-POUND business idea in ONE afternoon!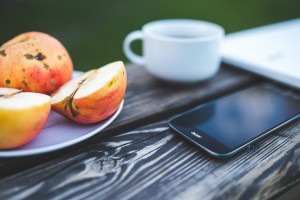 Seven profitable businesses you can run from a mobile phone.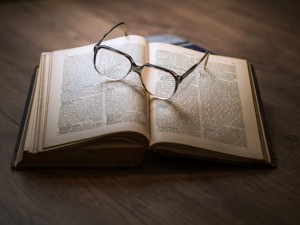 Ten AMAZING books that every man should read.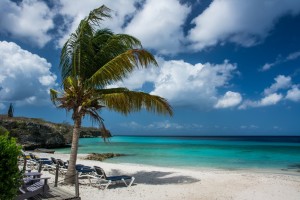 That whole 'Tax Havens' thing - an objective commentary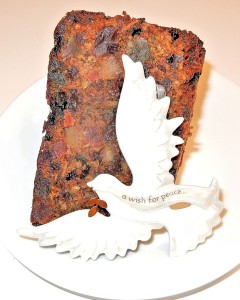 The best Celebration Cake you will EVER have tasted!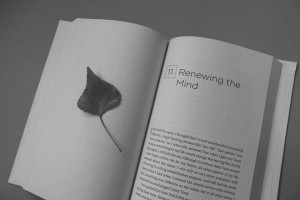 The SIX COOLEST GUYS we are proud to know personally.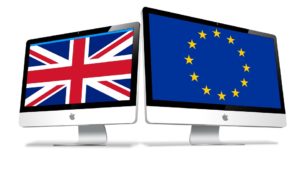 The untold TRUTHS about the #Brexit Referendum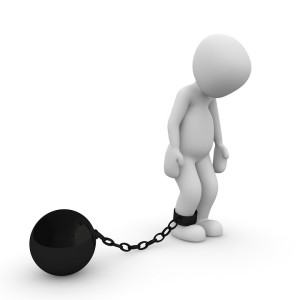 YOU'VE BEEN ARRESTED! So what happens next? (UK law)